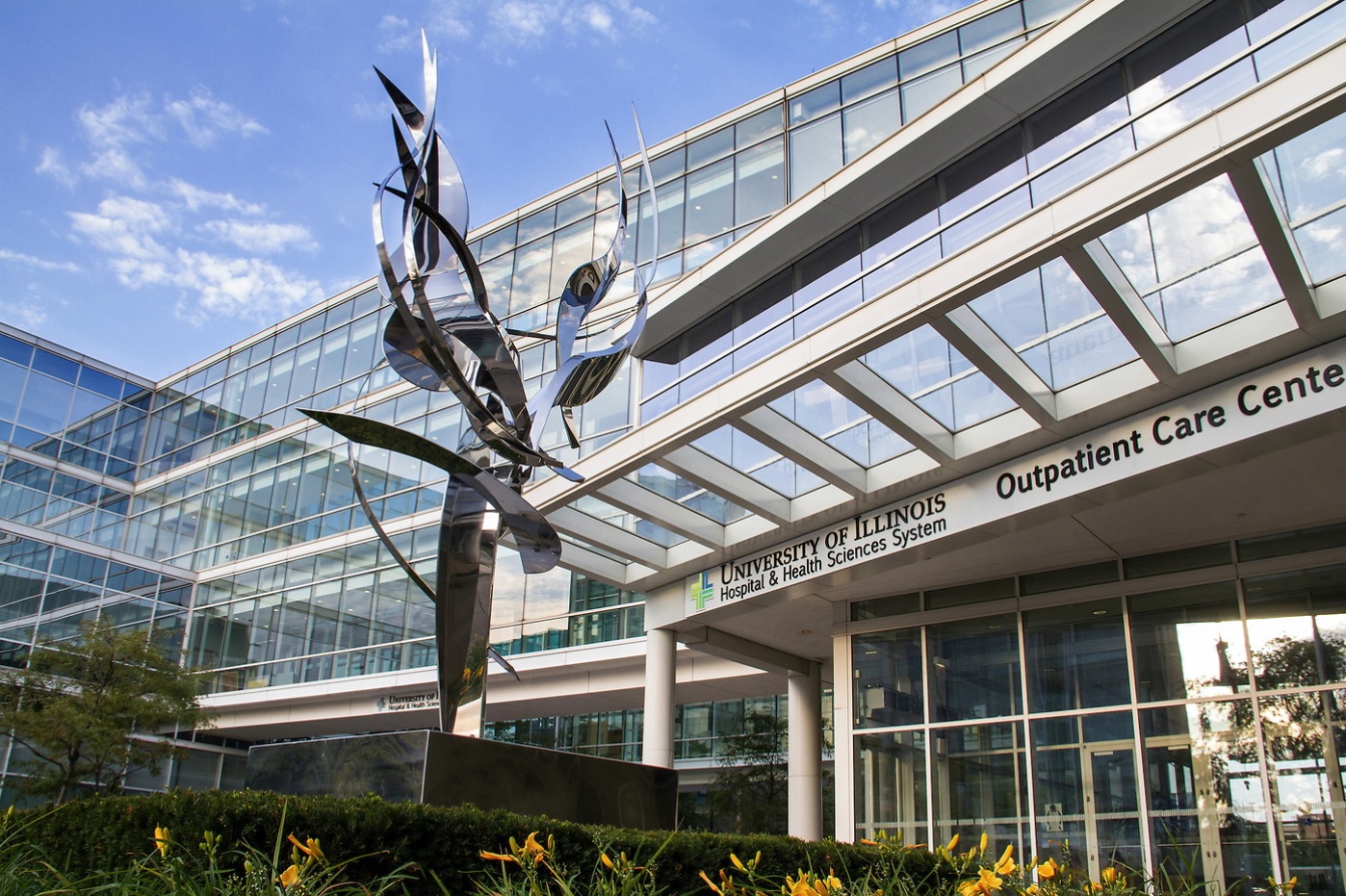 Why Choose UI Health
A diagnosis of End Stage Kidney Disease is life changing. You now have a lot of questions, fears and concerns surrounding your health and how to manage your condition. One important question that UI Heath can help with is "what's next?"
UI Health is one of the most established and experienced kidney and pancreas transplant centers in the greater Chicagoland area. We pride ourselves in specializing in transplants in the most medically and surgically complex patients. In fact, UI Health is known internationally for transplanting obese patients, as we have created and perfected a robotic, minimally invasive surgery. In 2009, UI Health performed the world's first full robotic kidney transplant, and has since been a leader in the country using this technique.
Many kidney transplant programs turn down patients with a body mass index (BMI) greater than 40 due to concerns with infection and other problems with wounds. This leaves a large population not being candidates for a new kidney at many centers. According to the Centers for Disease Control (CDC), about 40% of adults over the age of 20 in the United States are obese.
UI Health's experienced surgeons use our robotic technique that minimizes the risk of infection and decreases other problems with incisions. UI Health is the model in successfully transplanting obese patients while minimizing infections and improving kidney function. UI Health is proud to be a transplant center that has a consistently high volume of transplants. We are dedicated to the community in which we are physically located. Our patient population is the most racially/ethnically diverse of any center in the area. Our experienced team of nephrologists, surgeons, financial specialists, social workers, nurses living donor advocates and more are dedicated to providing pre transplant and post- transplant care to our patients. Being part of an academic institution allows us to be on the cutting edge of research and the latest techniques that ensure that our patients receive the best care available.